Church in Grand Junction, CO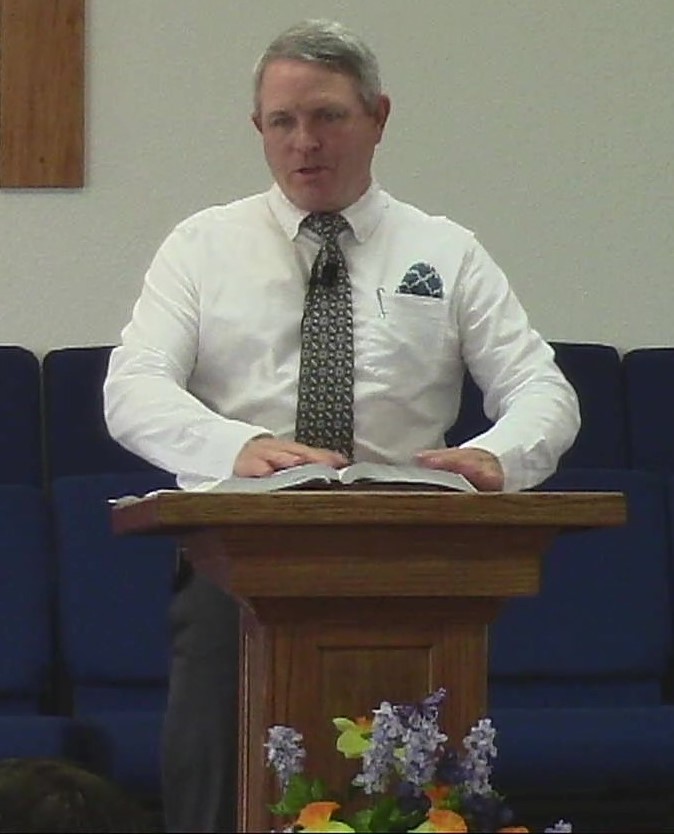 Latest Message from Pastor Richard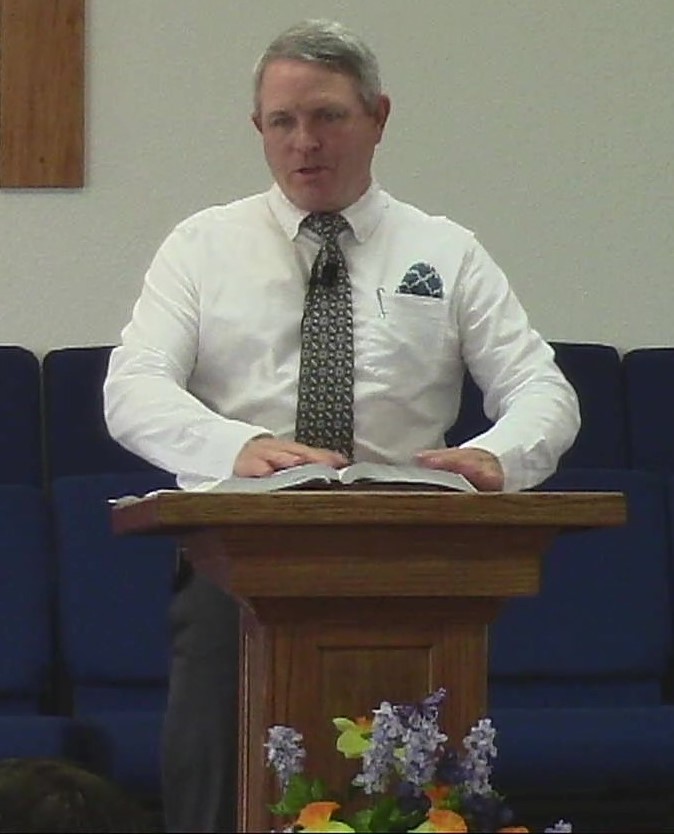 Welcome New Covenant Baptist Church in Grand Junction, CO
New Covenant Baptist Church exists to glorify God by leading people in a life-changing relationship with Jesus. We are a Christ-honoring, Bible-teaching, people-loving church. No matter where you are on your spiritual journey, our church is a place where you'll find the truth of God's word taught and lived. Come experience the grace, mercy, and forgiveness that Jesus gives. 
As a church We have three priorities:
1) To Love God in Worship with all of our heart, soul, mind and strength;
2) To Love One Another in our fellowship, discipleship and ministry to each other;
3) To Love People to Faith in Jesus through evangelism and missions.

New Covenant Baptist Church cooperates with the SBC as a Southern Baptist Church.
To learn more about us click here.
For Online Donation Click Give Button:

Go, Preach Matthew 10:5-15 In this passage, Jesus is talking with the twelve disciples that He has chosen to be His apostles (Matthew 10:1-4). Remember the difference between the two. A disciple is a learner, a student who attaches himself to a teacher to learn. Jesus had many disciples following Him. An apostle is someone […]