We are a Christ-honoring, Bible-teaching, people-loving church.
We are located in the Northeast area of Grand Junction, Colorado.
We meet at the church building on Patterson (F Rd.) at 32 Road.
We invite you to come join us for Bible Study and Worship.

Our Weekly Meeting Times are:
Sunday School and Adult Bible Study — 9:30 a.m.
Sunday Morning Worship — 10:30 a.m.
Wednesday Prayer Meeting — 6:30 p.m.
As a church We have three priorities:
1) To Love God in Worship with all of our heart, soul, mind and strength;
2) To Love One Another in our fellowship, discipleship and ministry to each other;
3) To Love People to Faith in Jesus through evangelism and missions.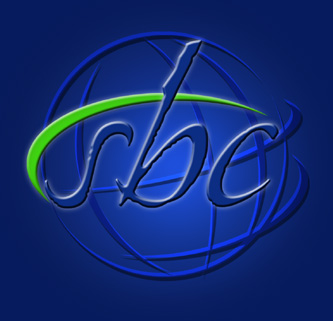 New Covenant Baptist Church cooperates with the SBC as a Southern Baptist Church.
To learn more about us click here.